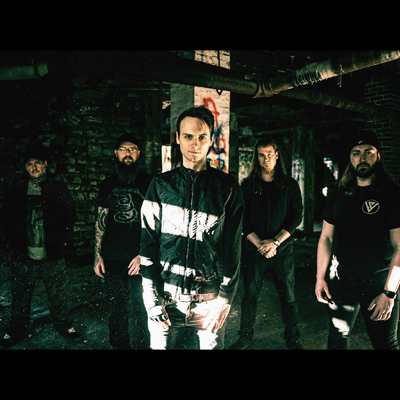 DRAGONFLY EFFECT is an Alternative Rock band from Pittsburgh, Pa, USA.
Integrating elements of punchy and heavy alternative rock with emotive vocal hooks and screams, along with heavy guitar riffs and breakdowns, DRAGONFLY EFFECT has developed a sound that transcends across many genres not limited to: hard rock, progressive rock, metalcore, pop, and nu-metal.
With layers of spacey synths, sound effects, and artificial voices, the music is humanized giving it a life of its own that coincides with the dystopian backstory they have conjured.