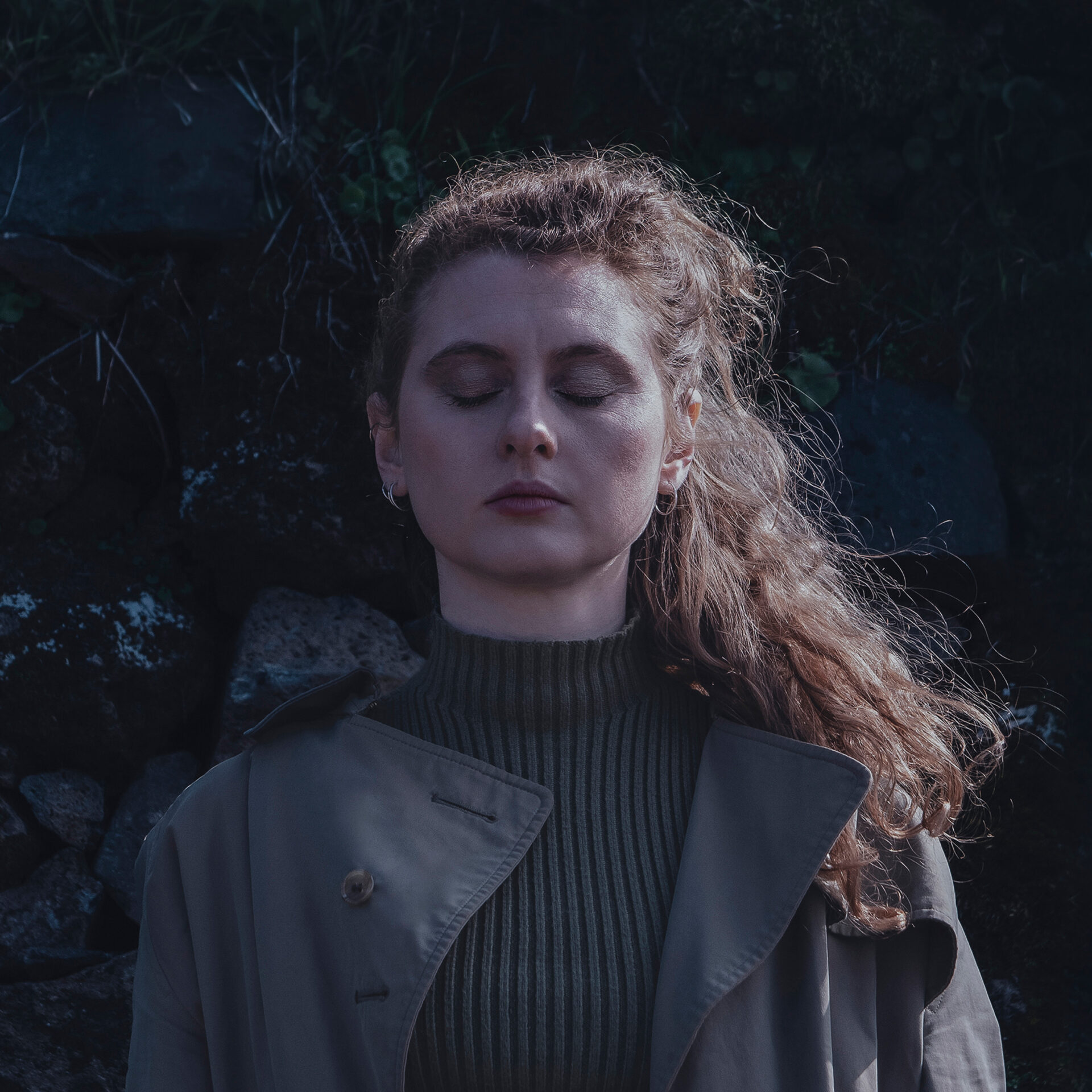 Amberscent is an artist, composer, and producer based in Rome. Her signature sound comes from minimal and punchy electronics, tempered by a neoclassical and cinematic touch.
Giada Squarcia, aka Amberscent, was born in the Marche region of Italy, and is now based in Rome. Her identity is always split between studies on classical music, those on music for cinema, and the research on electronic instruments.
She defines everything she writes as multiple attempts to bring those very different parts of herself together, even though whenever she writes on a staff, she actually never starts from herself.
The main reason she keeps looking into these opposing and yet matching sounds is that she finds their combination always far more accurate than anything else in describing emotions, and how they affect us.
Besides her own project, she is mainly dedicated to the soundtrack of short films, video art and also the live performances of soundtracks on films, for which she received an award for the best experimental soundtrack of a historic advertising spot in the "SeeUsound" international competition in 2021.