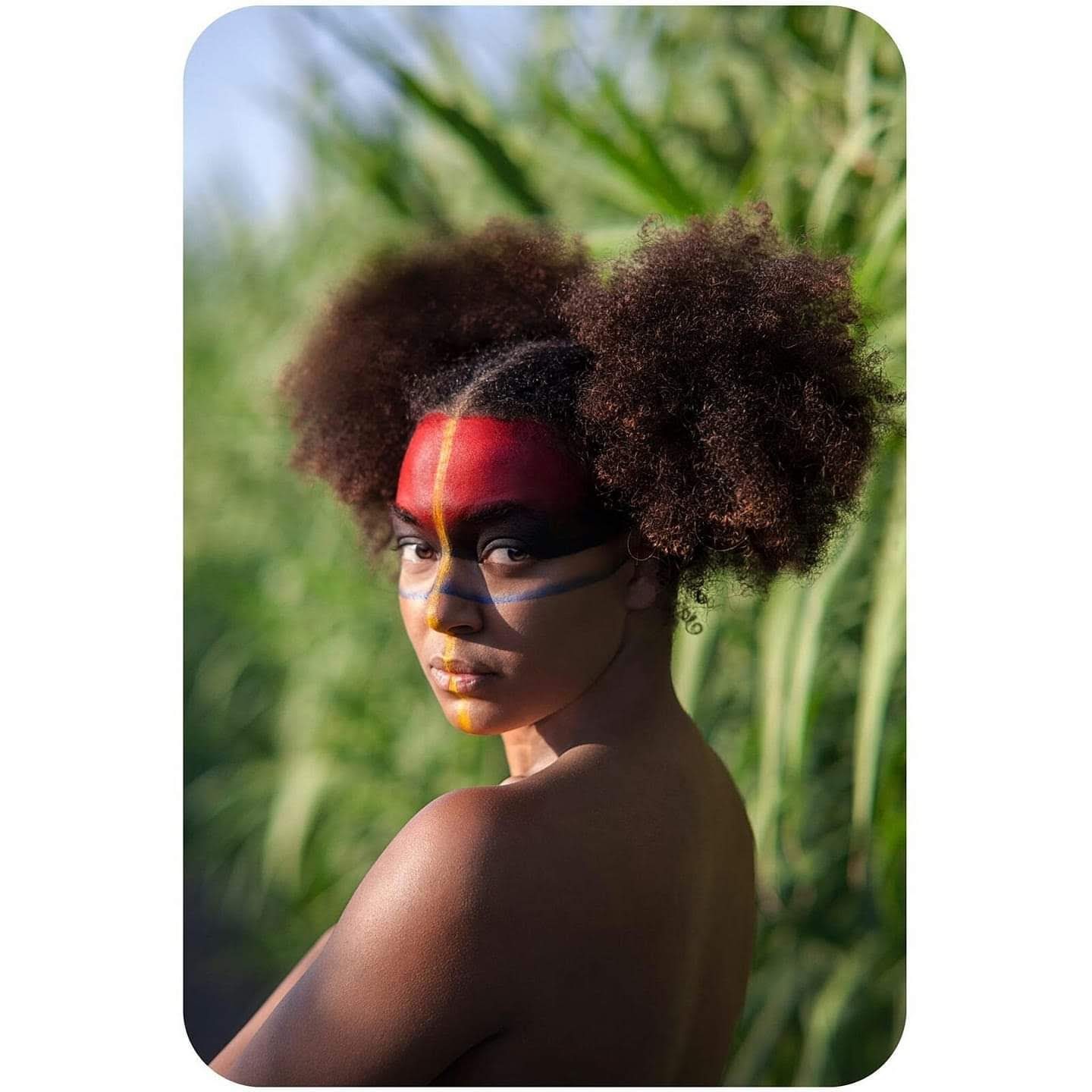 Alessandra Arcangeli, known professionally as Hallyx, is a singer-songwriter and actress hailing from Rome. Her heritage is a mix of Italian and Cuban, and she spent a year residing in the United States. Hallyx's music is shaped by her background in theater, and she crafts intimate monologues that are transformed into soulful songs. When performing, she places a strong emphasis on storytelling and conveying emotions that resonate with her audience.
Alessandra Arcangeli, professionally known as Hallyx, is an Italian-Cuban singer-songwriter e actress who graduated from the renowned "Silvio d'Amico" Dramatic Arts Academy in Rome. Throughout her upbringing, she frequently traveled and spent summers in Cuba to visit her grandparents. At the age of 17, she spent a year in the United States, where she discovered her passion for songwriting.
As a self-proclaimed traveler both physically and philosophically, Hallyx feels that she doesn't have a fixed place she belongs to. Her music and mindset are influenced by different languages and cultures, and she loves to express her creativity in various art forms, including theater, music, cinema, and beyond. Her ultimate goal is to tell stories that connect with people on a deeper level.
Hallyx currently works as both a musician and actress, dedicating herself to both crafts simultaneously.