5 Tips for Raising Your SONO Admission Chances
We don't accept everyone at SONO, so to be able to guarantee a high quality support for our artists and labels.
Below a few things to keep in mind before submitting your music to SONO.
How to kickstart your music career at SONO
Below a list o key factors our SONO A&R team looks at when on-boarding artists
Don't worry, we don't require artists to have ALL of these factors in place (especially if you didn't release any music yet).
1. Quality
Aacceptance of an artist is heavily influenced by the artist's creative quality. We recognize that this is a subjective and difficult-to-define aspect; yet, our A&R team looks for originality and potential in an artist's music.
While good audio quality is vital, other forms of creative collateral, such as videos or artwork, also play a role in our decision-making. Although artistic skill is an important aspect that any SONO artist should possess, it is by no means sufficient.
2. Fan engagement
The ideal SONO candidate will already have a decent following. The number of (real) streams or views an artist has on popular streaming sites like SoundCloud, Spotify, and YouTube, as well as the level of interaction the artist has on these platforms in terms of followers and subscribers, is measured by our A&R team.
We also look at a musician's social media following. How many Twitter and Instagram followers do they have? What does their Instagram engagement look like? When looking at an artist's web presence, these are all important things to ask. 
SONO also search for musicians who have had a little success with live performance and touring outside of the internet realm. The ideal candidate will have a history of pulling crowds at venues and may even be exploring or preparing for the next stage in their career – touring.
3. Press Attention
It can be difficult for musicians to "crack through the noise" with Spotify adding 60,000 new recordings per day. The artists we seek to collaborate with are unafraid of failure and believe that success doesn't come in one-shot, so… keep pushing!  
Press attention is one technique to break through the noise. We appreciate artists that seek out press coverage on their own initiative. Any mentions in music blogs, magazines, or newspapers are taken into consideration by our A&R staff. Are you able to pique the interest of the media and music blogs? What type of hype do you think you'll be able to generate?
While this is not a requirement, seeing that previous placements have been made, or even hearing that an attempt has been made, can certainly help an artist's case.
Other sorts of external exposure that might help musicians gain acceptance include having their music played on the radio or used in film or television soundtracks or advertisements.
We're just wanting to see that you're working hard to get your name out there, regardless of whether your music has received a review in the smallest of journals or global recognition.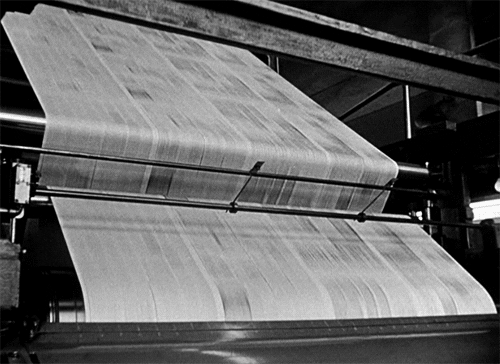 4. A synergic team
Being a self-employed artist doesn't mean you have to do everything on your own… and the ideal SONO candidate understands this. While SONO will always be at the forefront of your development, other partnerships that can be advantageous include those with a:
Live agent 
Manager (SONO is also management) 
PR/publicist
Promotions firm for radio or clubs
Lawyer
Music Publisher (SONO is also a publisher)
It is not necessary for artists to have all of these connections in order to be approved. However, in other cases, we utilize the existence of these relationships to assess an artist's ability to take their career to the next level.
5. A growing brand
We seek to collaborate with artists who are professional in their approach. Our A&R staff seeks for artists who have established a brand and want to see it flourish. We'll, for example, look at your website to assist us in evaluating and considering:
Has your website's aesthetic layout received any thought or effort?
Is your website correctly connected to and displaying all of your other social media accounts?
Do you have any press materials or a biography on hand?
In our candidates, we search for the vital elements that make up any professional artist website.
Examining prior releases is another way we judge an artist's level of professionalism. We seek for particular proof of a well-thought-out marketing strategy. Quality of creative assets such as photographs and videos, a well-planned timeframe, and a good response to the release are all signals that you're ready to start your career at SONO.
———————————-
We don't expect applicants to have completed all we've specified here, as we stated at the outset. We want to work with the most dedicated and passionate artists out there, in addition to creative skill. We believe that they are the artists who will get the most out of all we have to offer.
As a result, we use several of these crucial signs to identify those who are truly motivated to succeed. SONO is  here to help you with whatever you're working on, but it's the members of SONO who are in charge of their own careers.