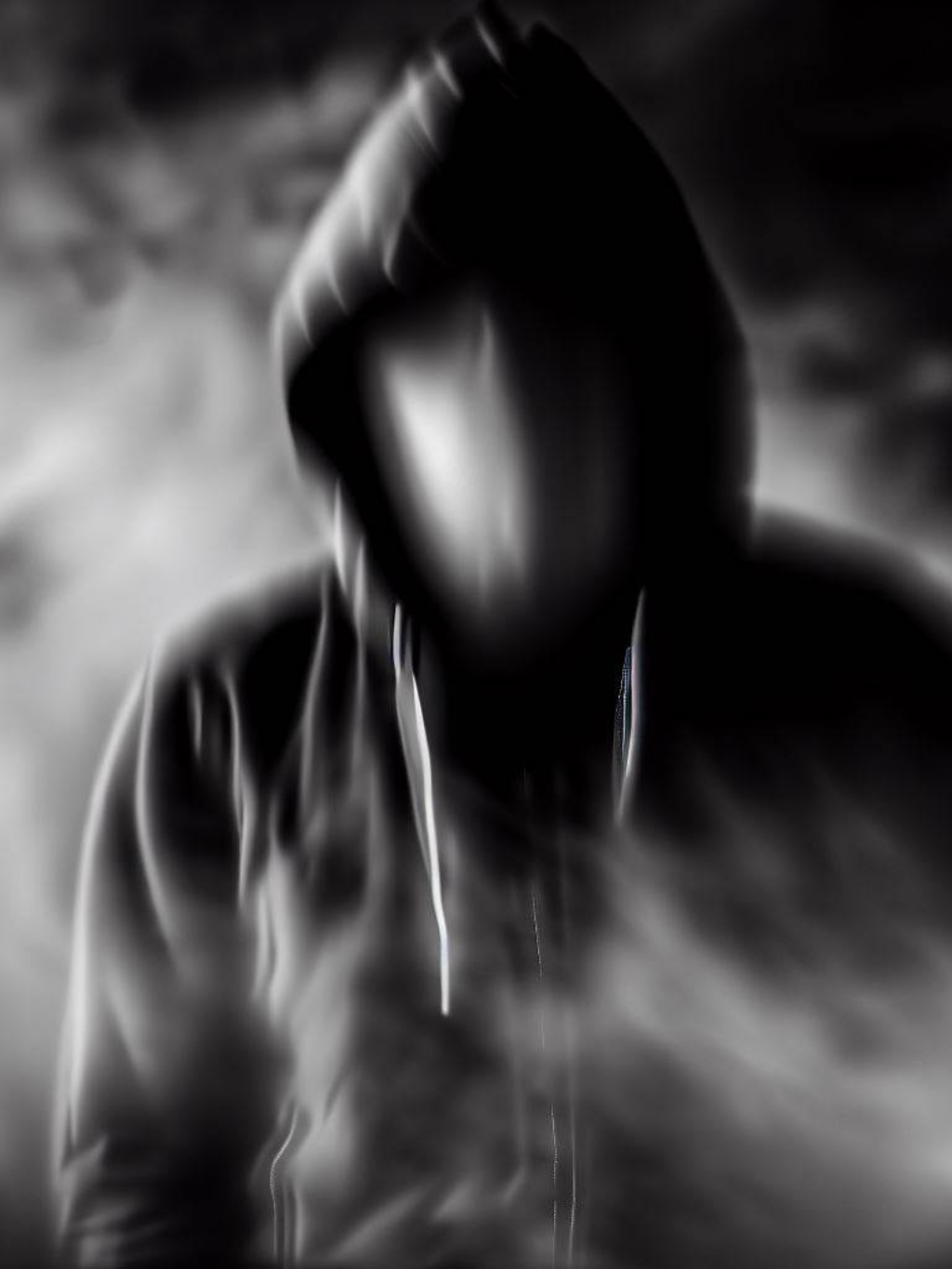 Satanic S'mores is an actor, writer, producer and composer from Memphis, TN. So far this endeavor has produced what the artist calls "Haunted Electric Experimental Pop Fusion".
MEMPHIS, TN. Satanic S'mores blends a wide spectrum of influences into a personable, lucid sleepwalk. Lucidity comes without it's perks, of course. So unless you can overcome and accept the fact that- Yes, you are dreaming…you might be quick to miss.
For now anyway. Drawing inspiration from the mainstream likes of Aphex Twin (esp. the album Drukqs), and the The Beatles, as well as Memphis' Goner Records label (citing the Reatards' first 2 releases), to classical greats Liszt and Debussy, S'mores' music is a captivating blend of experimental and cinematic events; both highs and lows.
Of the debut EP, Retrosynth Records president Dan Eachus¹: (August 2023)"…Satanic S'mores emerges as a bold pioneer with their groundbreaking album [IRCL, Pt.1: Melody Loss and Repeating Memory]… an avant-garde masterpiece that defies conventional categorization, seamlessly blending glitchy sounds and jazz elements to create an otherworldly experience that captivates the senses and expands the imagination.
…Eerie, almost dreamlike, it draws the listener in like a moth to the flame."